1) A UNIQUE PROPOSITION
Included in the price of the rooms, we will provide you a book with maps, offers and plenty of information covering: the most beautiful beaches, archaeological sites, gorges, nearby cities and the best restaurants. The pages are removable, so you can take them with you. This service is very much appreciated by our guests and is not offered by our rivals

According to the season, organic oranges, lemons and more fruit wait for you upon arrival in the grounds of the apartments.

At the end of your stay, you will receive a little present to take back home with you. But of course, you must visit us to discover what is it!
2) GUEST SATISFACTION
We are very proud of our track record. Our guests have been so satisfied that they often recommended Microcosmo Creta to their friends, relatives and colleagues. Check out our feedback using the links below: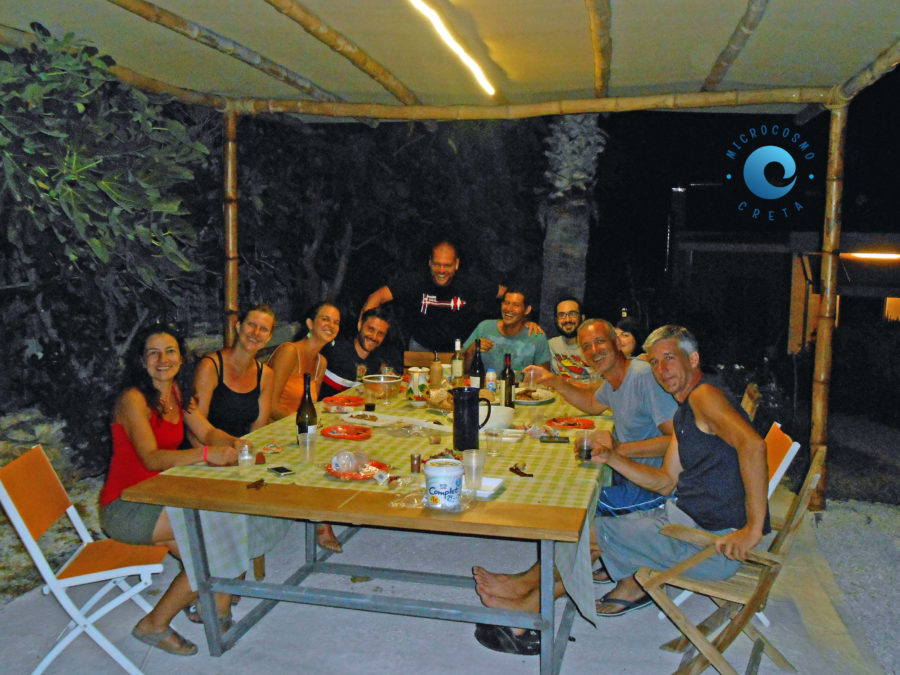 3) THE ACCOMMODATION
The apartments and houses of Microcosmo Creta are spacious, comfortable, fully furnished and very close to several beautiful beaches. 
4) AGREEMENTS WITH LOCAL COMPANIES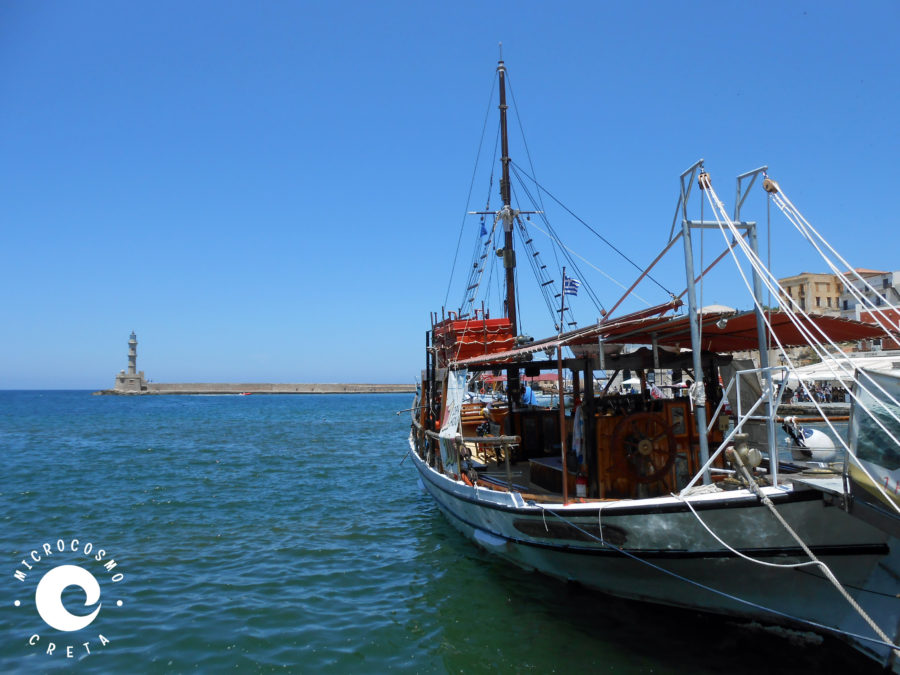 Guests staying with us can take advantage of great rates and discounts from a number of businesses including: car and boat rentals, restaurants, beach bars, tour operators and many more.
5) WE ARE TRAVELERS 
We love traveling and have been fortunate enough to have visited a lot of places in our life. We rely on our travel experience to offer travellers the best service we can.
Click HERE to choose "Microcosmo Creta" for your holidays!
E-mail: info@microcosmocreta.com
ENRICO:
Mobile ITALY: 0039 347 9360271
Mobile GREECE: 0030 694 9075360
BEATRICE:
Mobile ITALY: 0039 349 8440276
Mobile GREECE: 0030 694 1652221
YOU CAN ALSO USE THE FORM BELOW TO CONTACT US:
N.B. Photos and images are under Copyright