Ciao! Welcome to Microcosmo Creta!
We are a rental and managerial connection business for tourists in the Chanià region,
located northwest of Crete. To begin planning for your destination vacation now, click here to check our availability!
Microcosmo Creta is a project work arised from a big dream, from a huge passion for travels and from the desire to offer to other travellers what we ourselves would like to find when we go on holiday.
The range of comfortable holiday accomodations that we propose on the Region of Chanià, in the north-west of Crete Island, is suitable for everyone. What our guests have in common are the simplicity, the curiosity about the local customs and traditions and the spirit of initiative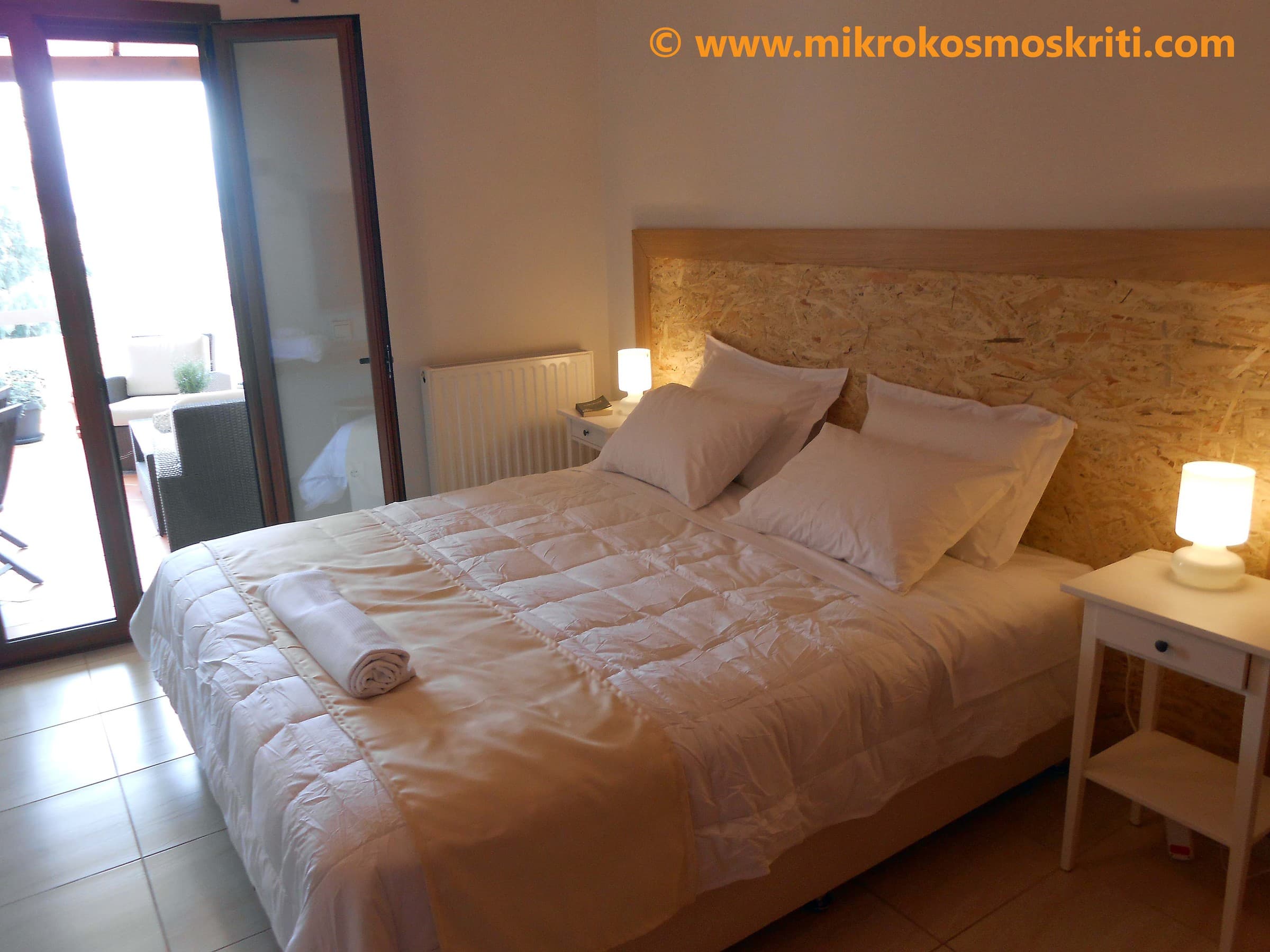 .
However, Microcosm Crete, was not born only to rent apartments for holidays. In Crete there are a lot of local agencies and private citizens who already do it for many years. Since the beginning, we had the purpose of standing out. We didn't want to work as the majority of agencies that give to guests the key of the accomodation and, then, they finish their job. We wanted to offer an added value, taking advantage of our experience in travels, our sensitivity to some important aspects of an ideal holiday that are often underestimated and, why not, to our "italian spirit".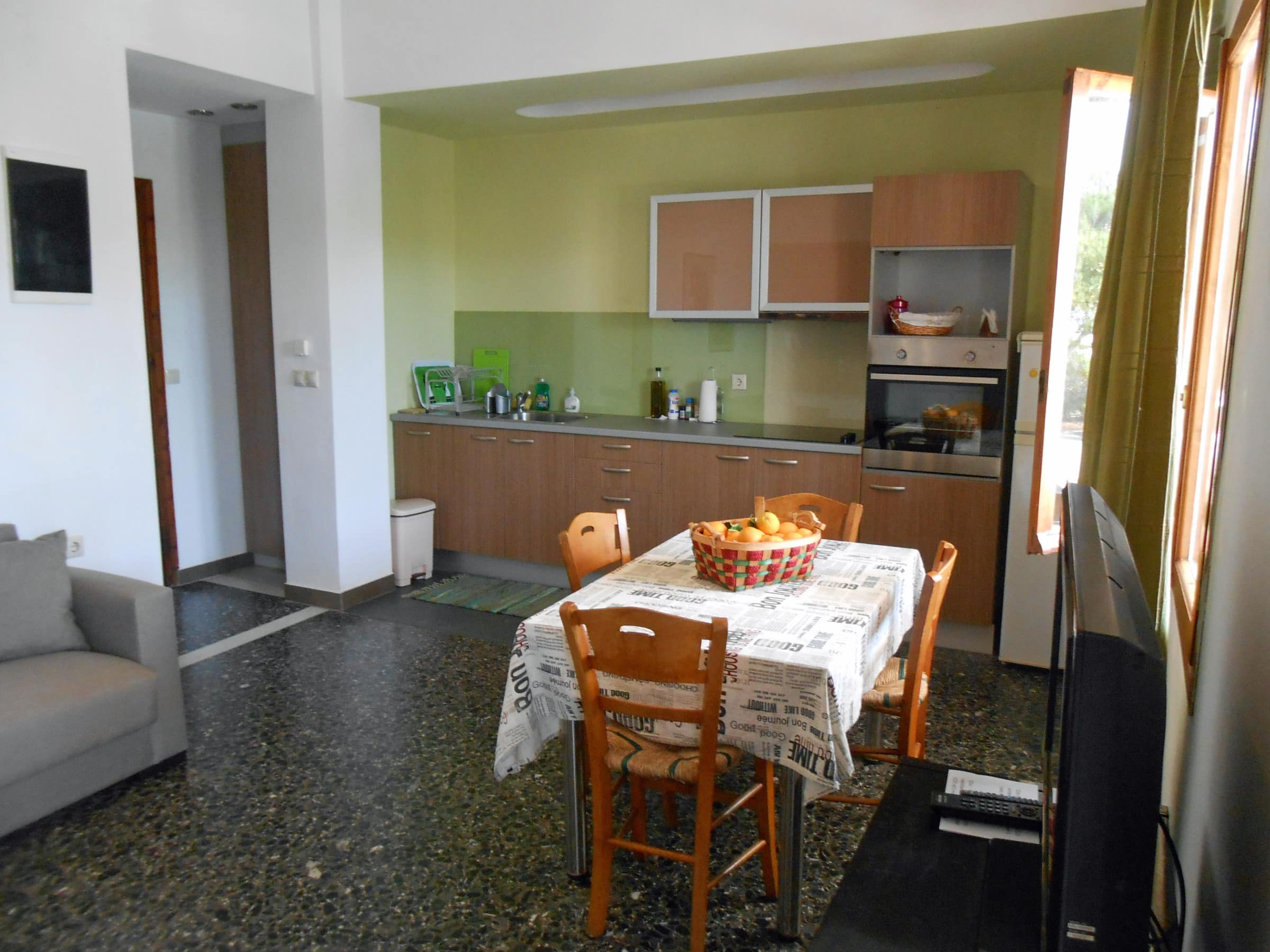 Our goal is making your stay as simple and relaxed as possible. For this reason, in addition to the check-in service, we will provide you several useful information about the area, lots of written suggestions to reach and try the most beautiful beaches, the archeological sites, the gorges, the cities and the best restaurants. Moreover, we will be available for all the duration of your stay, to provide you more information or help. We also made several agreements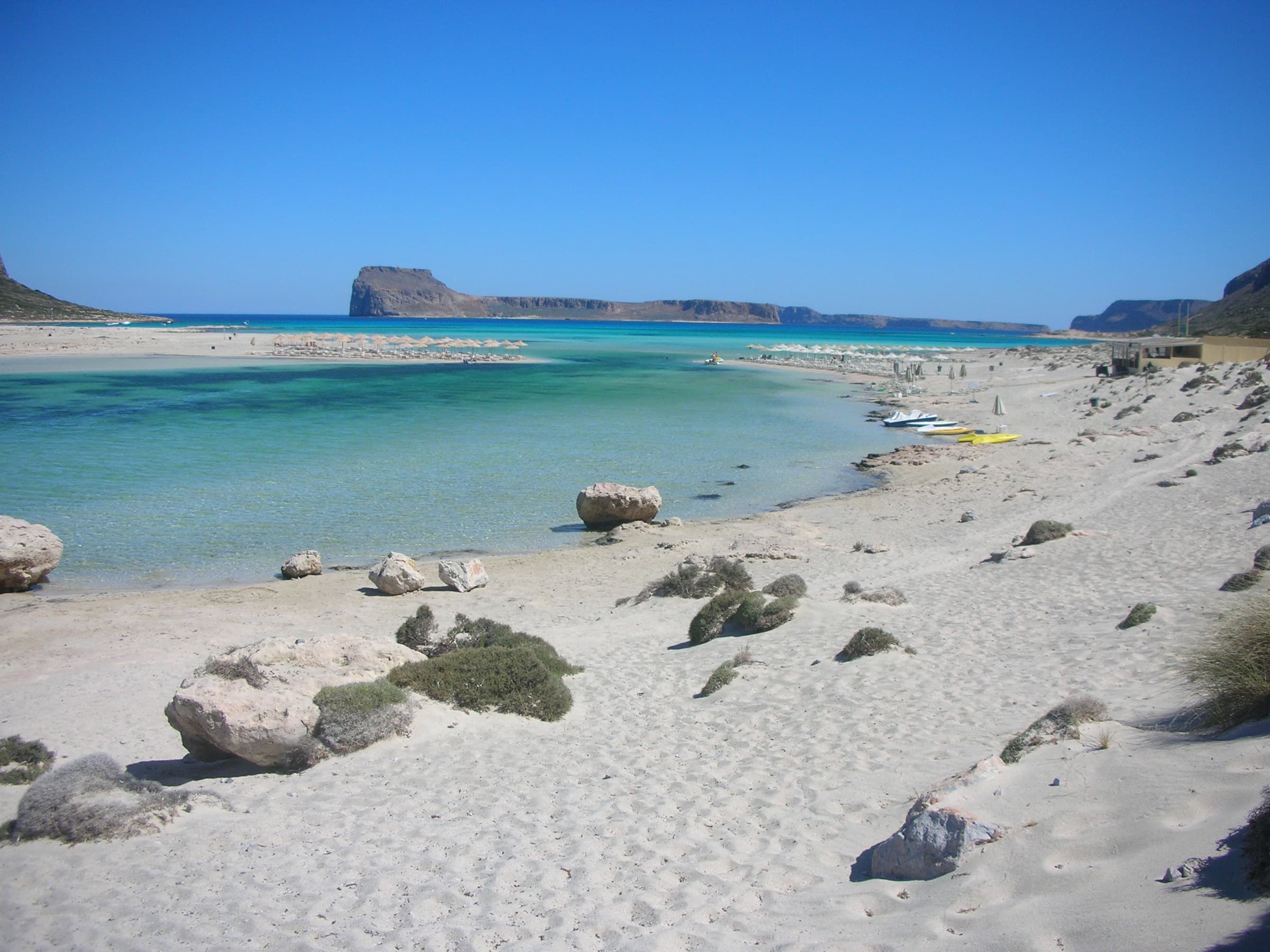 with cretan companies to make everything easier for you! Car and boat rentals , restaurants, beach bar, tour operators are only some of the local realities with which we cooperate and that we tested and selected in these years of cretan life.
You can find below the different proposals for your holidays in Crete. Click on the name of the accomodation and see the photos, the description, the prices and the availability.
– Casa del Sole – Màleme/Platanias, for 4/6 people;
– Akrotiri House – Horafàkia, for 4 people;
– Villa Anastasia – Gold Apartment (for 4/6 people)
– Villa Anastasia – Apartment num. 2 (for 3 people)
– Villa Anastasia – Apartment num. 3 (for 4 people)
– Villa Anastasia – Apartment num. 4 (for 2 people)
– Villa Anastasia – Apartment num. 5 (for 4 people)
– Villa Anastasia – Apartment num. 6 (for 4 people)
– Villa Anastasia – Room num. 7 (for 2 people).
***** CLICK HERE TO CHECK THE AVAILABILITY *****
Furthermore, the island of Crete is really easy to reach!
Certainly, the easiest and more comfortable way is the plane, thanks to the presence of 2 international airports: Chanià (code: CHQ) and Heraklion (code: HER).
The main european companies that directly fly from Europe to Crete are:
– Ryanair, SAS, Airberlin, British Airways, Lufthansa, Norwegian Air Shuttle, Scandinavian Airlines and Transavia (to Chanià);
– EasyJet (to Chanià and to Heraklion);
– Volotea (to Heraklion);
– Other companies that make a stopover in Athens (Aegean Airlines, Alitalia and Olympic Airways).
Once you arrive here, we recommend to rent a car, to visit Crete and its several natural, archeological and cultural wonderful sites scattered all around the island (which is 350km long and about 70km large).