Ciao! Welcome to Microcosmo Creta!
We provide holiday homes for tourists in the Chanià region, located northwest of Crete. To begin planning your vacation, click here to check our availability!
Microcosmo Creta is the result of our passion for travel. We aim to offer other travellers what we ourselves would like to find when we go on holiday.
Microcosmo Creta's holiday accommodation is situated in the idyllic Region of Chanià, in the north-west of Crete Island. We offer a range of accommodation, with something for  everyone.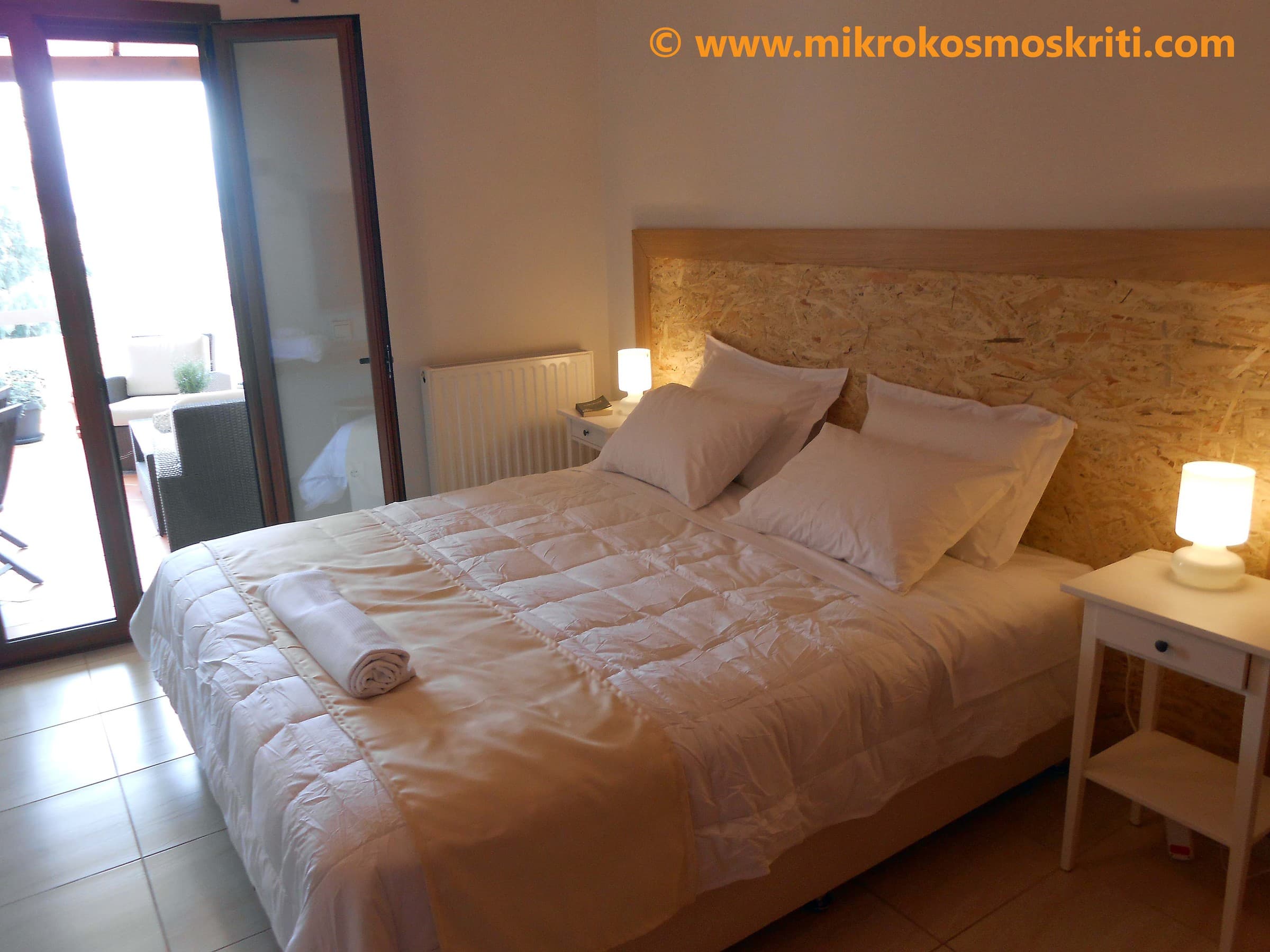 Microcosmo Creta stands out from the competition. Unlike other agencies, we do not consider our work done after handing over the keys. We take advantage of our travel experience and our knowledge of important aspects of an ideal holiday that are often underestimated. Our goal is to make your stay as enjoyable and smooth as possible. For this reason, in addition to the check-in service, we will provide you with useful information about the area covering the beautiful beaches, archaeological sites, gorges, nearby cities and the best local restaurants. Moreover, we will be available throughout the duration of your stay, to provide any information or help that you would like. We also have se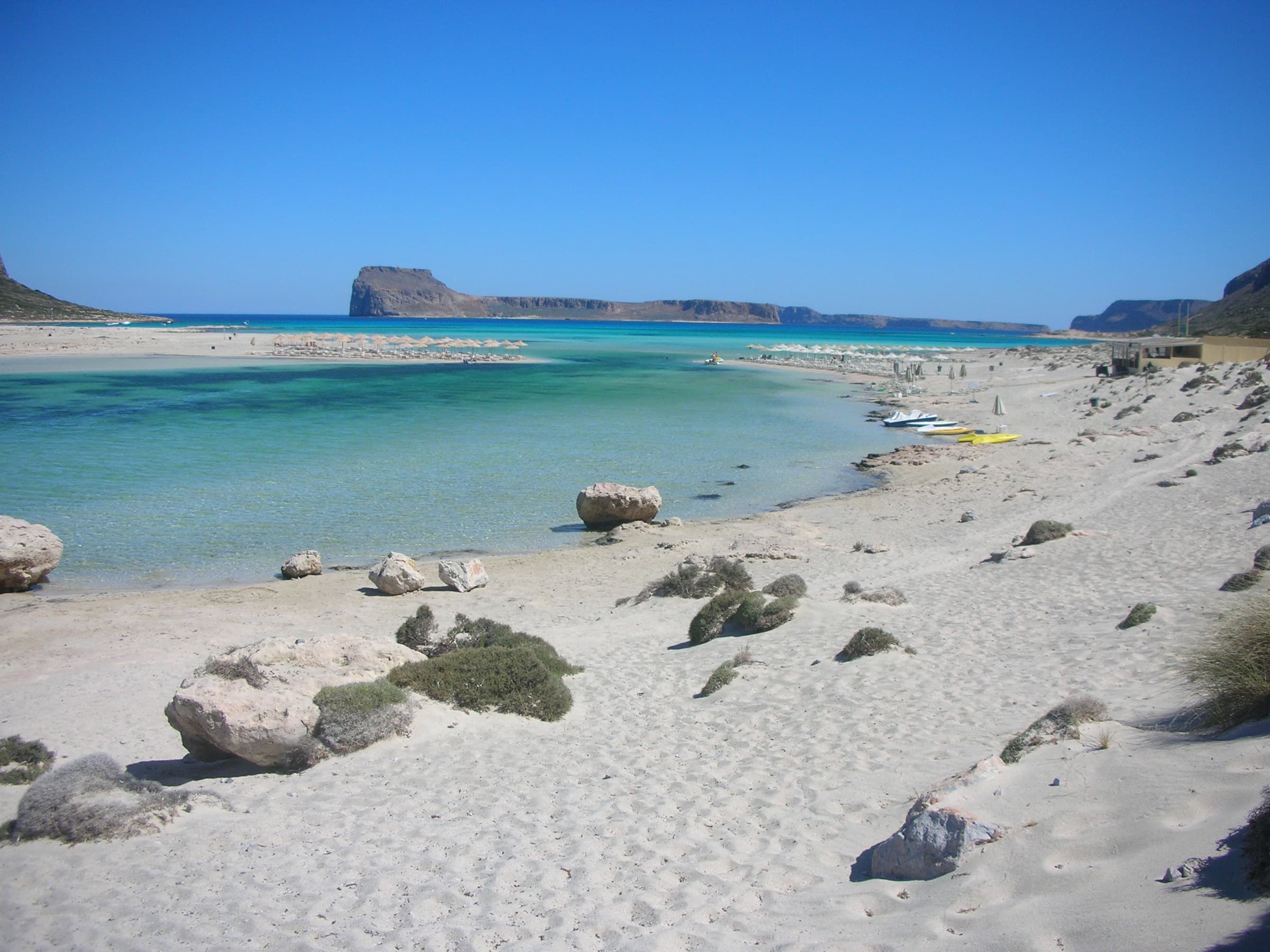 veral agreements with local companies which offer you great value for money including: car and boat rentals, restaurants, beach bars and tour operators.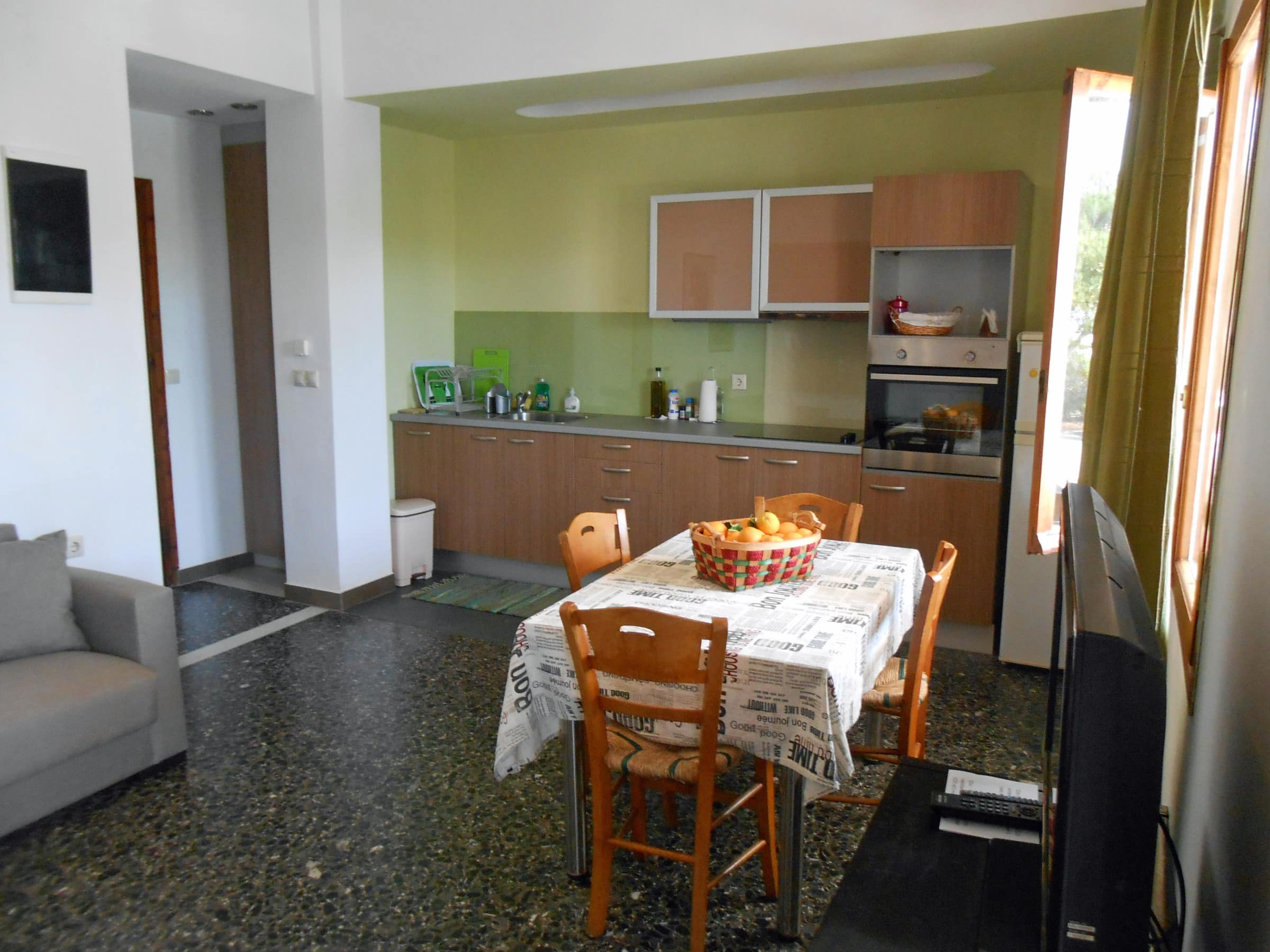 Our accommodation:
– Casa del Sole – Màleme/Platanias, (4/6 people);
– Akrotiri House – Horafàkia, (4 people);
– Villa Anastasia – Gold Apartment (4/6 people)
– Villa Anastasia – Apartment num. 2 (3 people)
– Villa Anastasia – Apartment num. 3 (4 people)
– Villa Anastasia – Apartment num. 4 (2 people)
– Villa Anastasia – Apartment num. 5 (4 people)
– Villa Anastasia – Apartment num. 6 (4 people)
– Villa Anastasia – Room num. 7 (2 people).
***** CLICK HERE TO CHECK AVAILABILITY *****
Getting to Crete:
Crete has 2 international airports: Chanià (CHQ) and Heraklion (HER)
The main European companies that directly fly from Europe to Crete are:
– Ryanair, SAS, Airberlin, British Airways, Lufthansa, Norwegian Air Shuttle, Scandinavian Airlines and Transavia (to Chanià);
– EasyJet (to Chanià and to Heraklion);
– Volotea (to Heraklion);
– Other companies that make a stopover in Athens (Aegean Airlines, Alitalia and Olympic Airways).
Once you arrive, we recommend you rent a car, because it is the easiest way to get around the island.