The island of Crete is really easy to reach!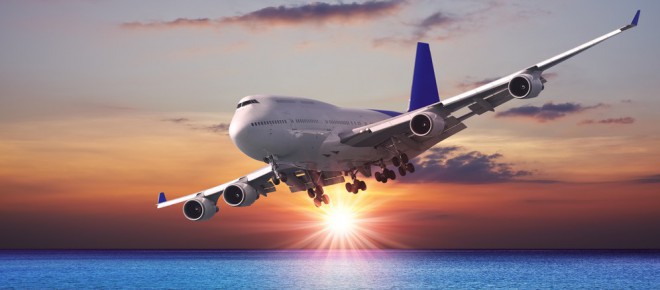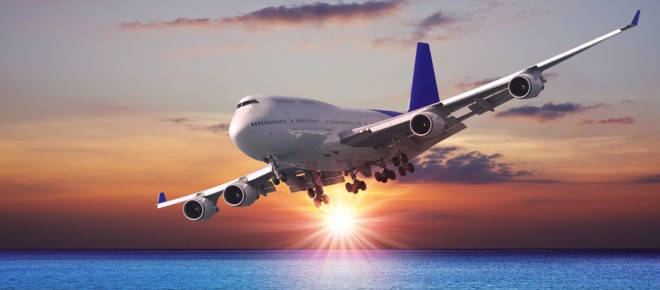 The easiest way is the plane, thanks to the presence of 2 international airports:
Chanià (code: CHQ) and Heraklion (code: HER).
The main European airlines that directly fly to Crete are:
– Ryanair, SAS, Airberlin, British Airways, Lufthansa, Norwegian Air Shuttle, Scandinavian Airlines and Transavia (to Chanià);
– EasyJet (to Chanià and to Heraklion);
– Volotea (to Heraklion);
– Airlines requiring a stopover in Athens include: Aegean Airlines, Alitalia and Olympic Airways.
Once you arrive, we recommend that you rent a car in order to visit Crete's many natural, archaeological and cultural sites, which are scattered around the island. (Crete is approximately 350km from east to west and about 70km north to south).
FOR ANY OTHER INFORMATION ABOUT YOUR CRETAN HOLIDAYS, CONTACT US!