Cretan people love celebrating!
Every wedding or patron saint's festival is a major event that interests everyone on the island.
If you have the occasion to participate in one of the following local events, we are sure, you'll never forget it!
– The last Sunday of Carnival (usually at the end of February) features: parade floats in Chanià, Souda and Rethimno;
– 25th of March is the anniversary of the insurrection against the Turks in 1821;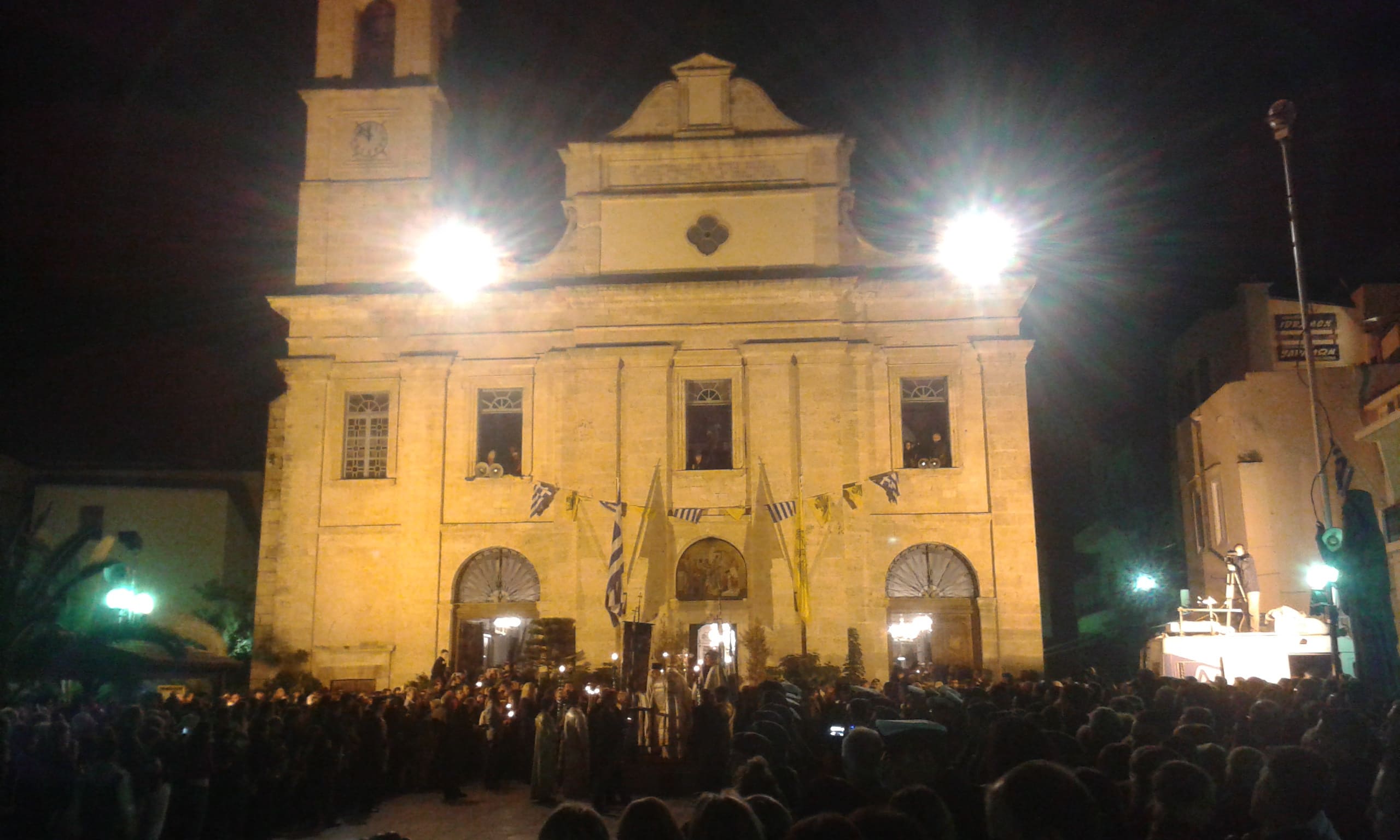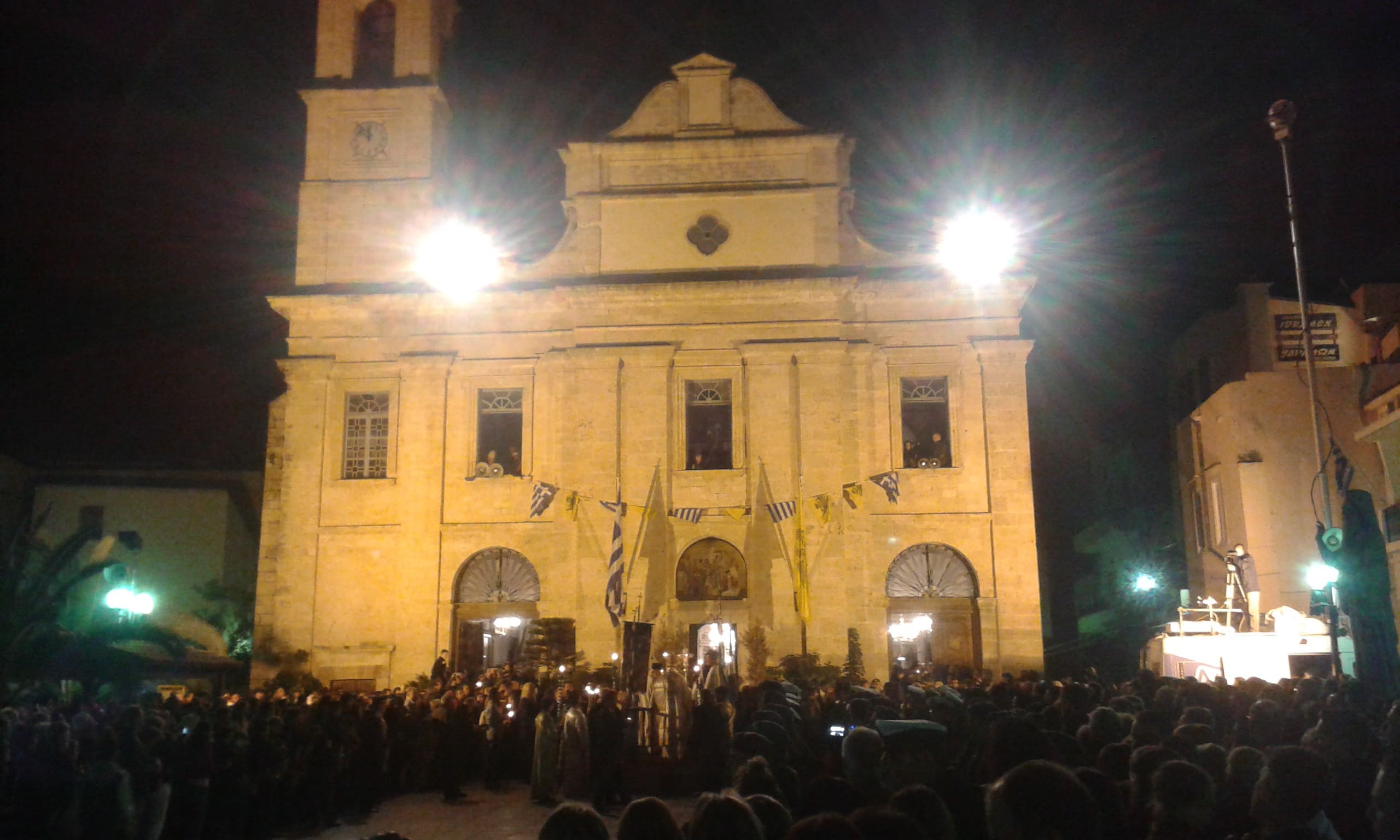 – Easter: the most important religious holiday for the Orthodox. The celebrations start on Good Friday and end at midnight on Holy Saturday, with fireworks;
– 23rd of April: Saint George, the patron saint of shepherds and farmers, and one of the most beloved by the Orthodox, is celebrated on this day;
– 1st of May: Labour day. People usually go out for a picnic;
– from May to September there are a lot of cultural and art festivals that brighten the city up, with traditional music, dance, concerts, markets, wine and culinary tastings and open-air performances;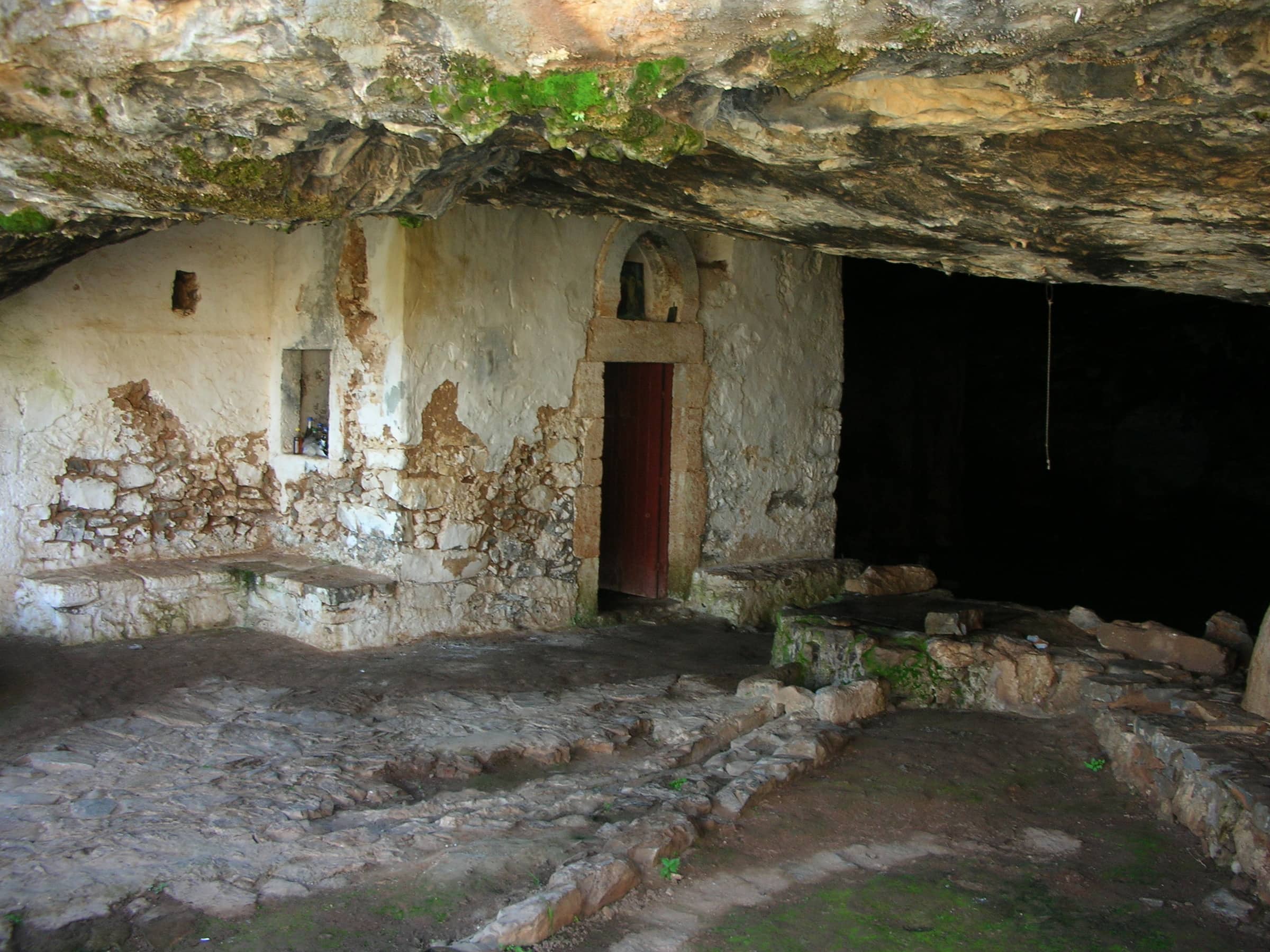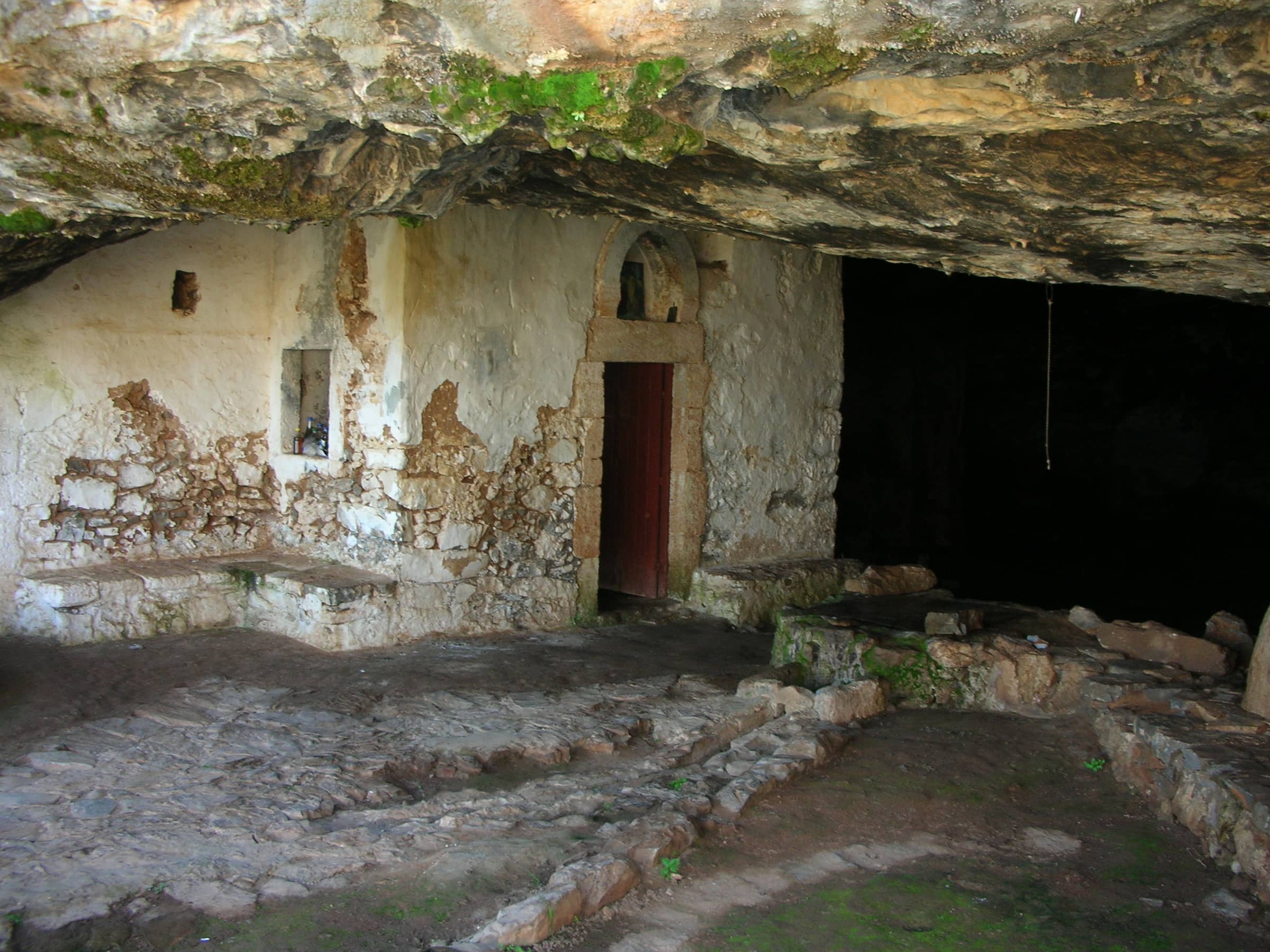 – 7th of October: traditionally, during the holy festival of the Gouvernetou Monastery, people go in procession to the cave of Panagia Arkoudiotissa to attend a very special mass.