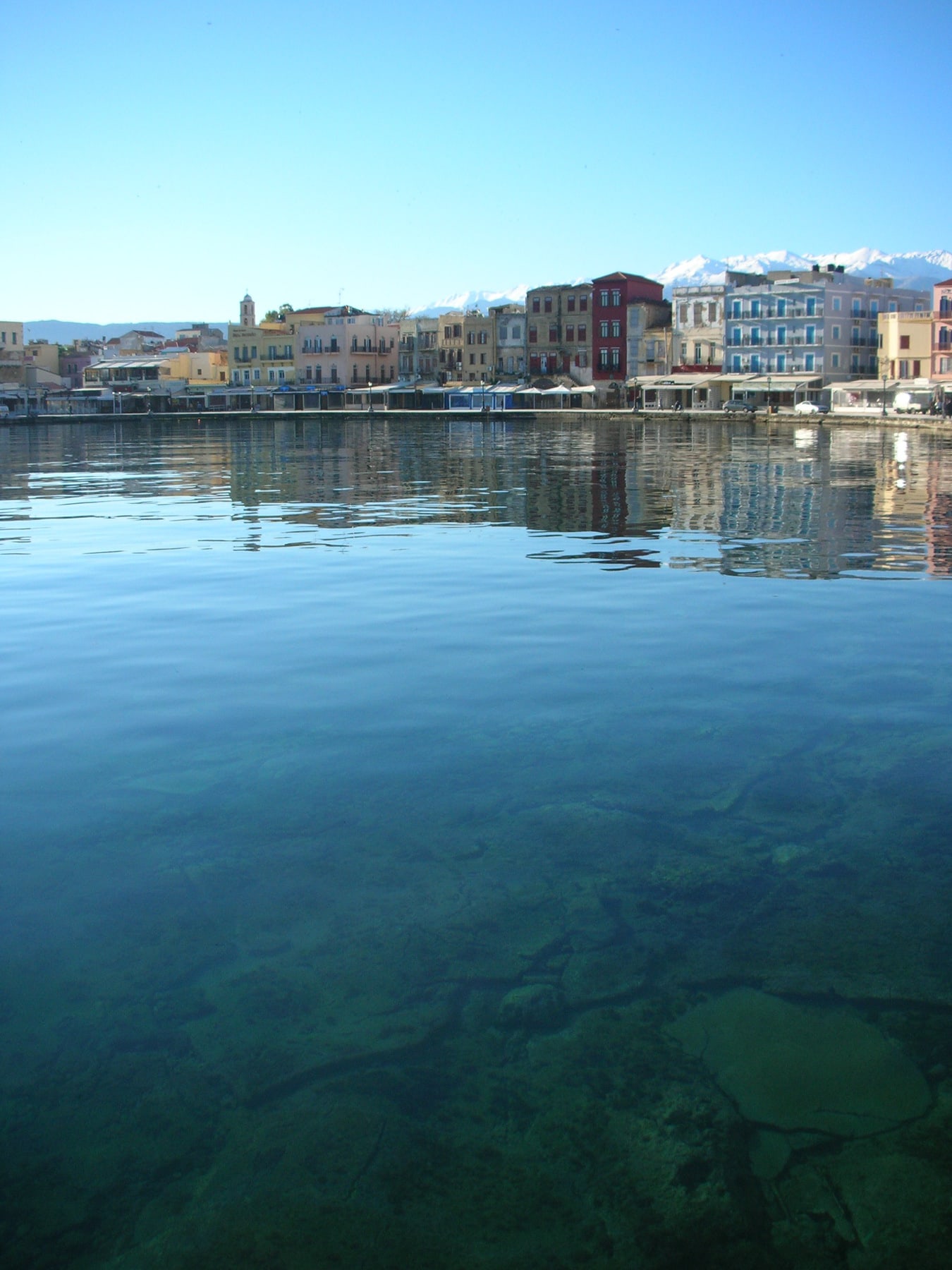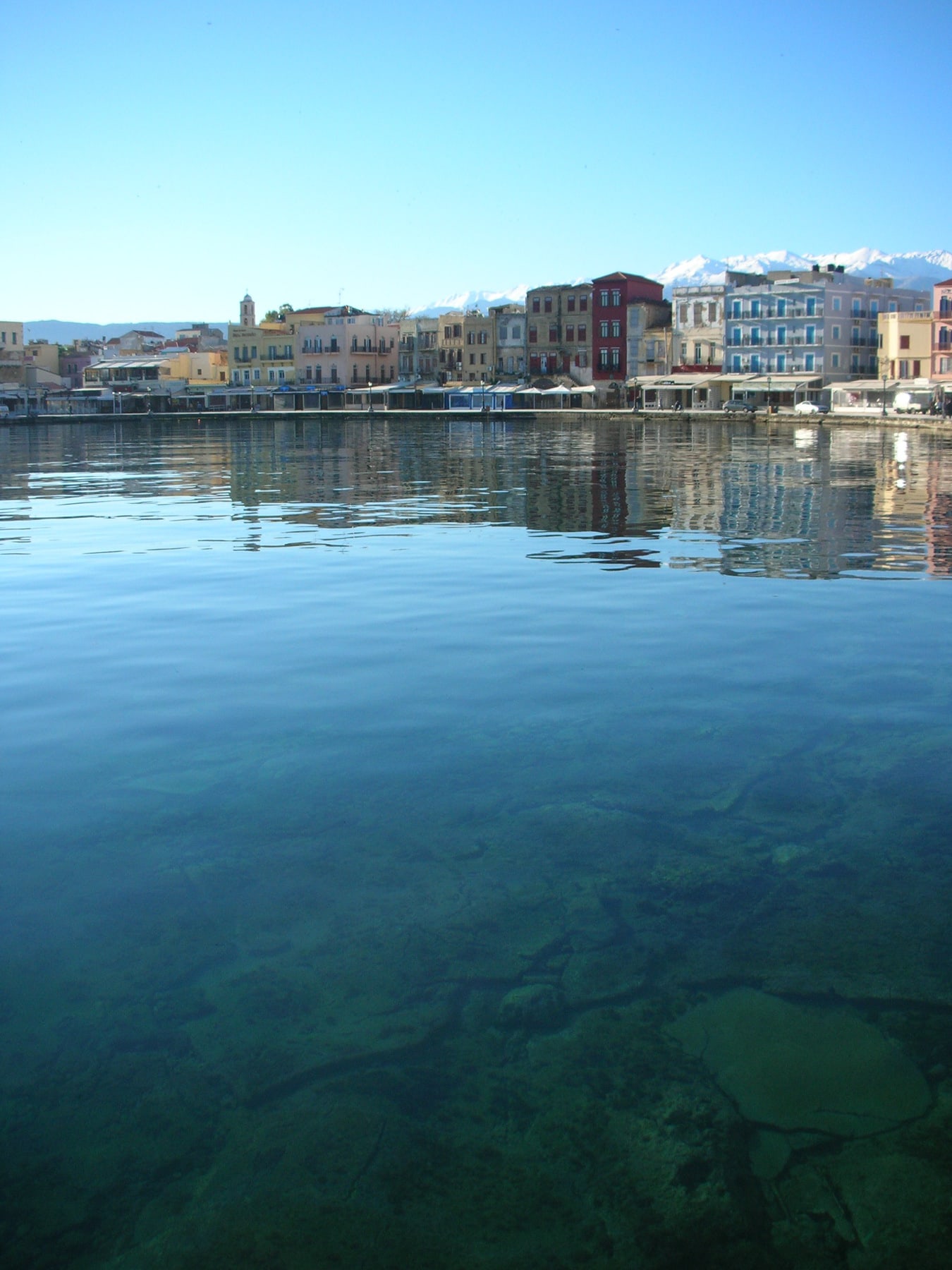 Chania, Hanià, La Canea, Xanià in greek, Hanya in turkish, the ancient Kydonia, however you say it, it is always the most beautiful city of Crete!
In Chanià you can breathe history, culture and tradition, but also modernity and night life.
A little bit of history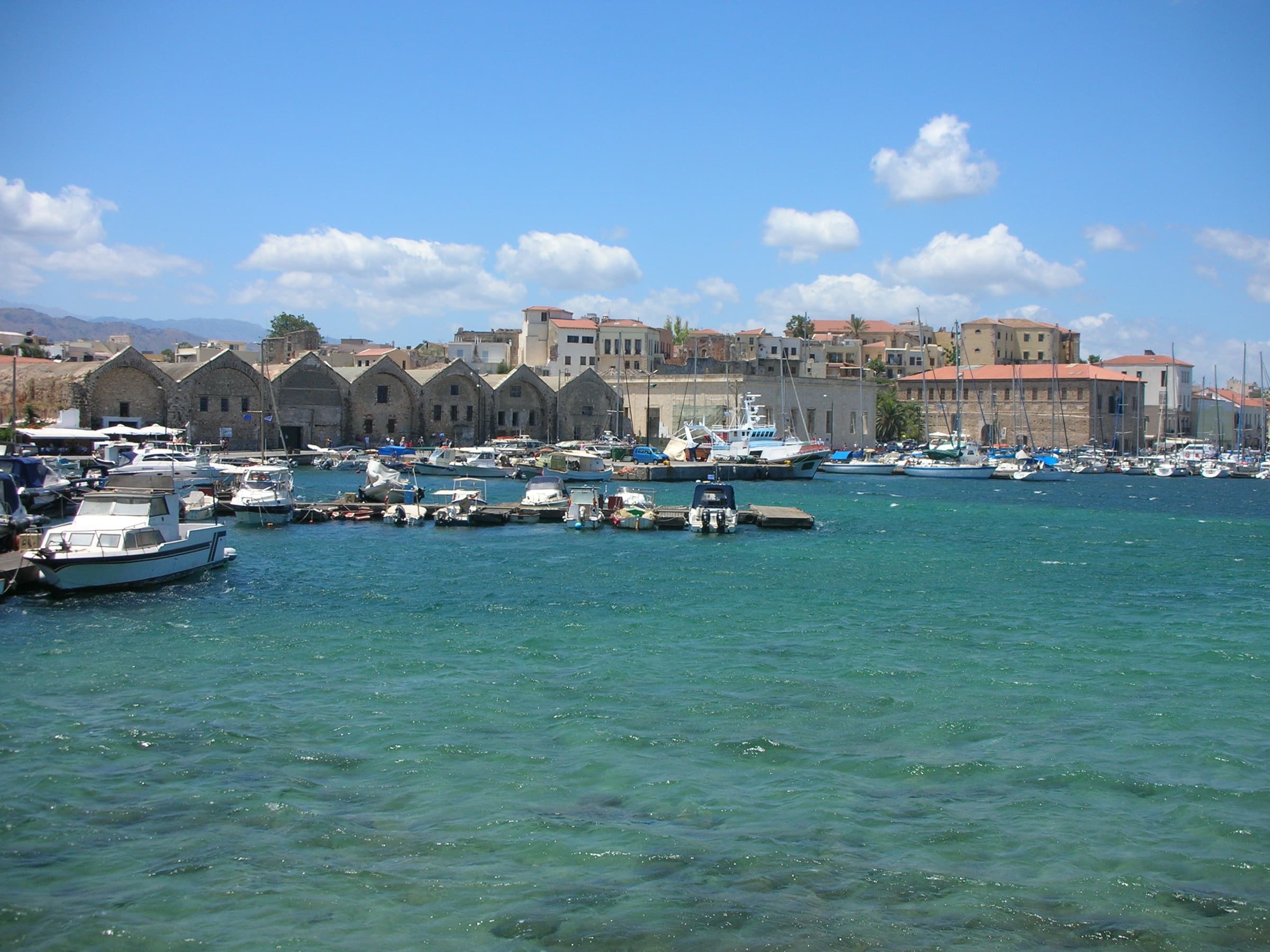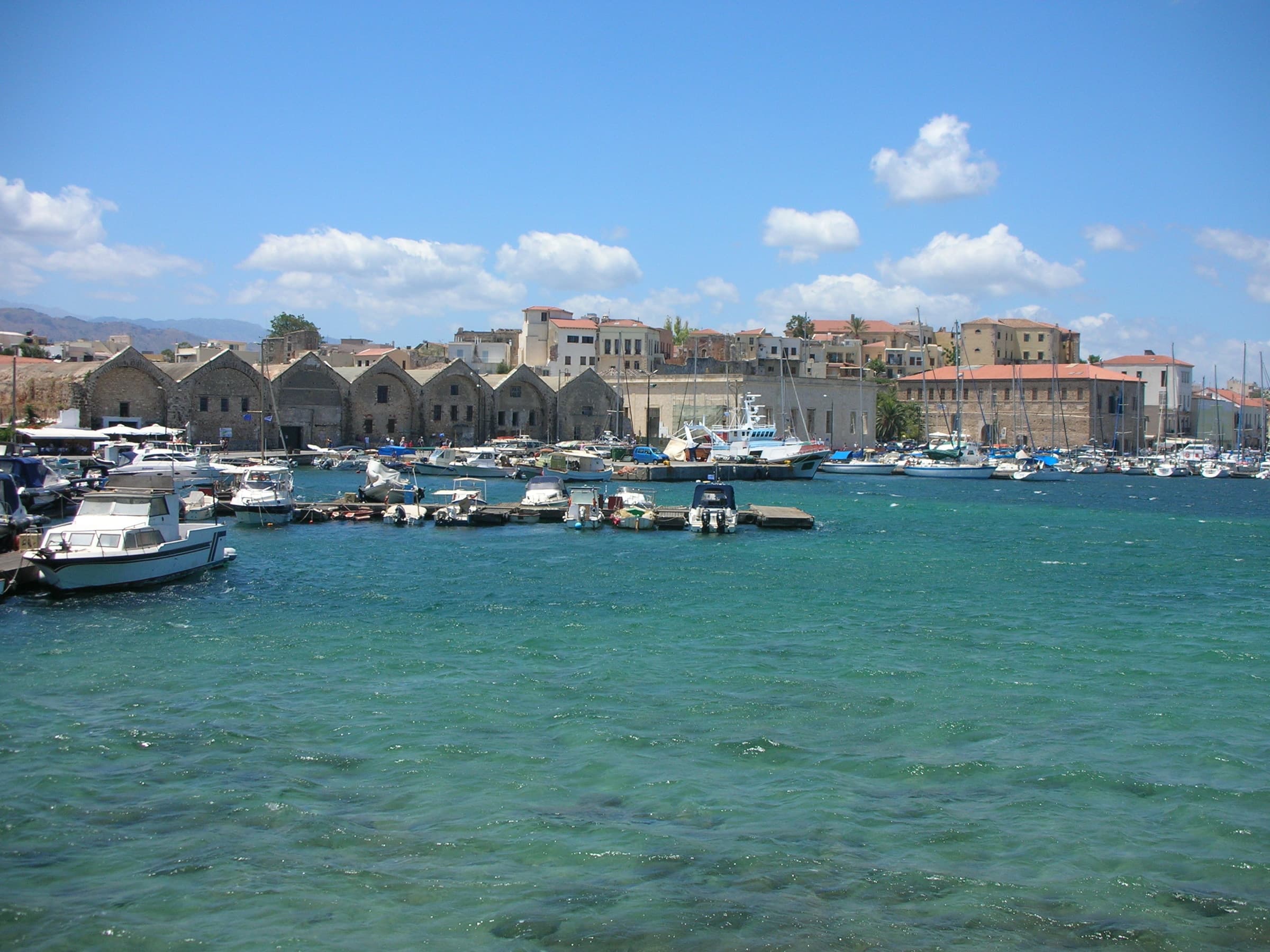 A little bit of history: Chanià's origins date back to the Minoan period (2700-1450 B.C.), following which, Chanià was called Kydonia. After that, the city became a Roman colony and, after the 4th Crusade, for about 500 years, was under the Venetian dominion. During that period, the city was fortified and the Venetians built the old port and the arsenals. In 1645, the Ottomans took over and dominated till 1898. It was the capital of the island during the period of its autonomous status and then, it was finally annexed by Greece. In 1971, Candia (Heraklion) became the new capital. During the Second World War the Nazis bombarded and sacked it over and over again; in 1941, in the War of Crete, they defeated Crete, even though the Cretan army proved fearless.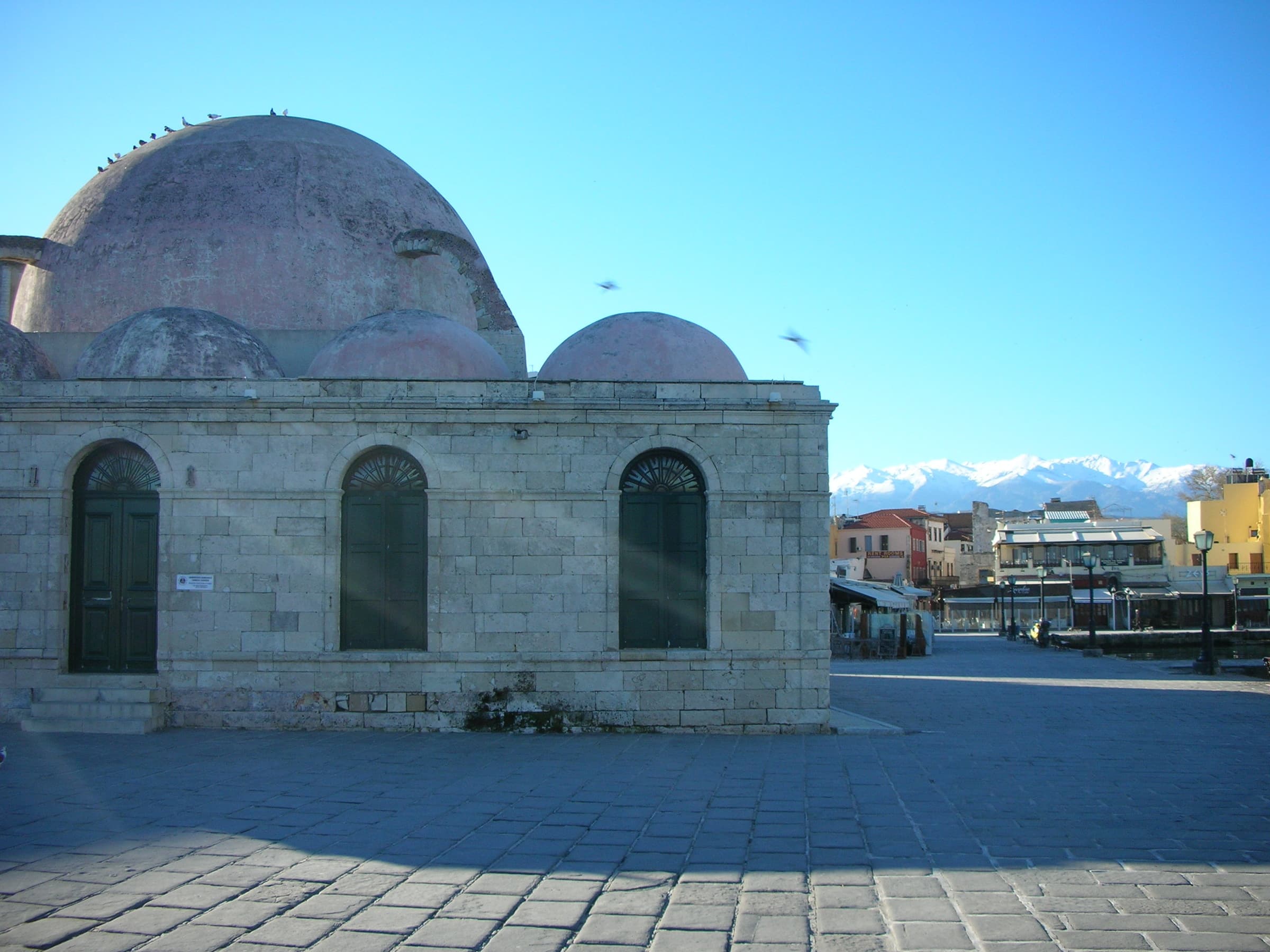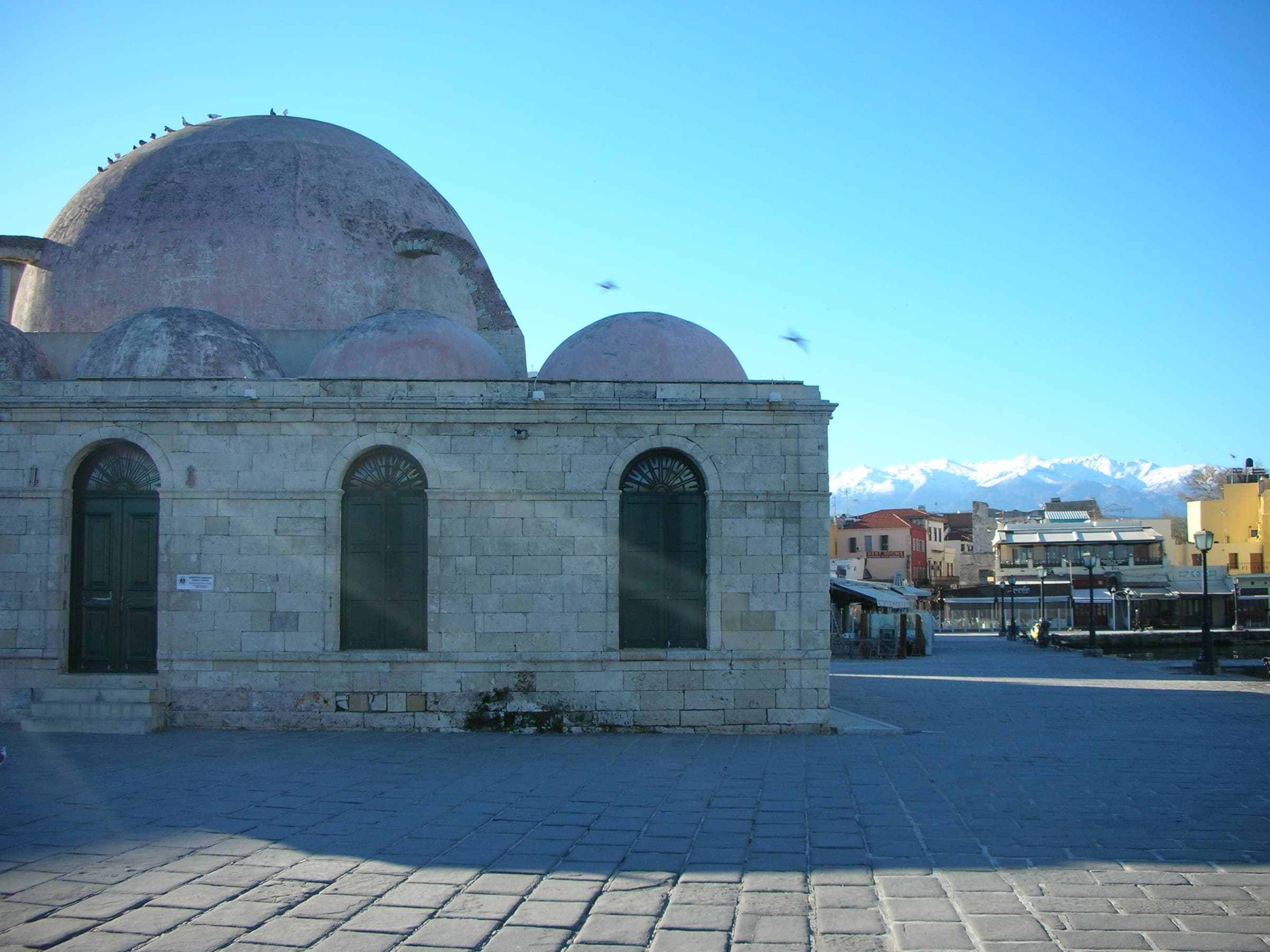 Because of this succession of conquerors, today Chanià is a wonderful city that boasts a great cultural, historical and archaeological heritage. As you explore its streets, you will see Venetian alleys, catholic churches, cathedrals, mosques, fortified walls, archaeological and nautical museums, fountains, arches, columns and ancient ruins.
Natural wonders and sites of interest near Chanià
The apartments we manage, and the city of Chanià, are situated in the north-west Crete, in the most fertile and green area of the island, with the most beautiful beaches and gorges. If you rent a car, you can explore all of this wonderful region, even if staying for only a few days.
You can easily reach all the most famous tourist attractions of the area from our accommodation (click on images to enlarge):
– Akrotiri Peninsula: wild beaches (Stavros, Chorafakia, Limani Seitan…), rugged hills and beautiful ancient monasteries (Katholiko, Gouverneto, Agia Triada)
– Gramvousa Bay: wonderful beaches and views of the whole island!
– The beaches of the west and south-west coast, with their unforgettable colours (Elafonisi, Falasarna, Paleochora, Hora Sfakion, Phinix, Sougia, Lissos, Glikà Nerà, Agia Roumeli…)
–The north-west coast of Crete: lively seaside resorts (Platanias, Agia Marina, Kolimbari, Stalos, Maleme)
–The gorges of western Crete: for people who love long, adventurous excursions and trekking (Samarià, Imbros, Aradena, Anidri, Katholikò, Ai Kyrkos…)
– Mountains (Lefkà Ori)
– Archeological sites (Aptera, Lissos, Falasarna…)
–Traditional villages, where you can experience the true Cretan lifestyle
Cretan cuisine and night life in Chania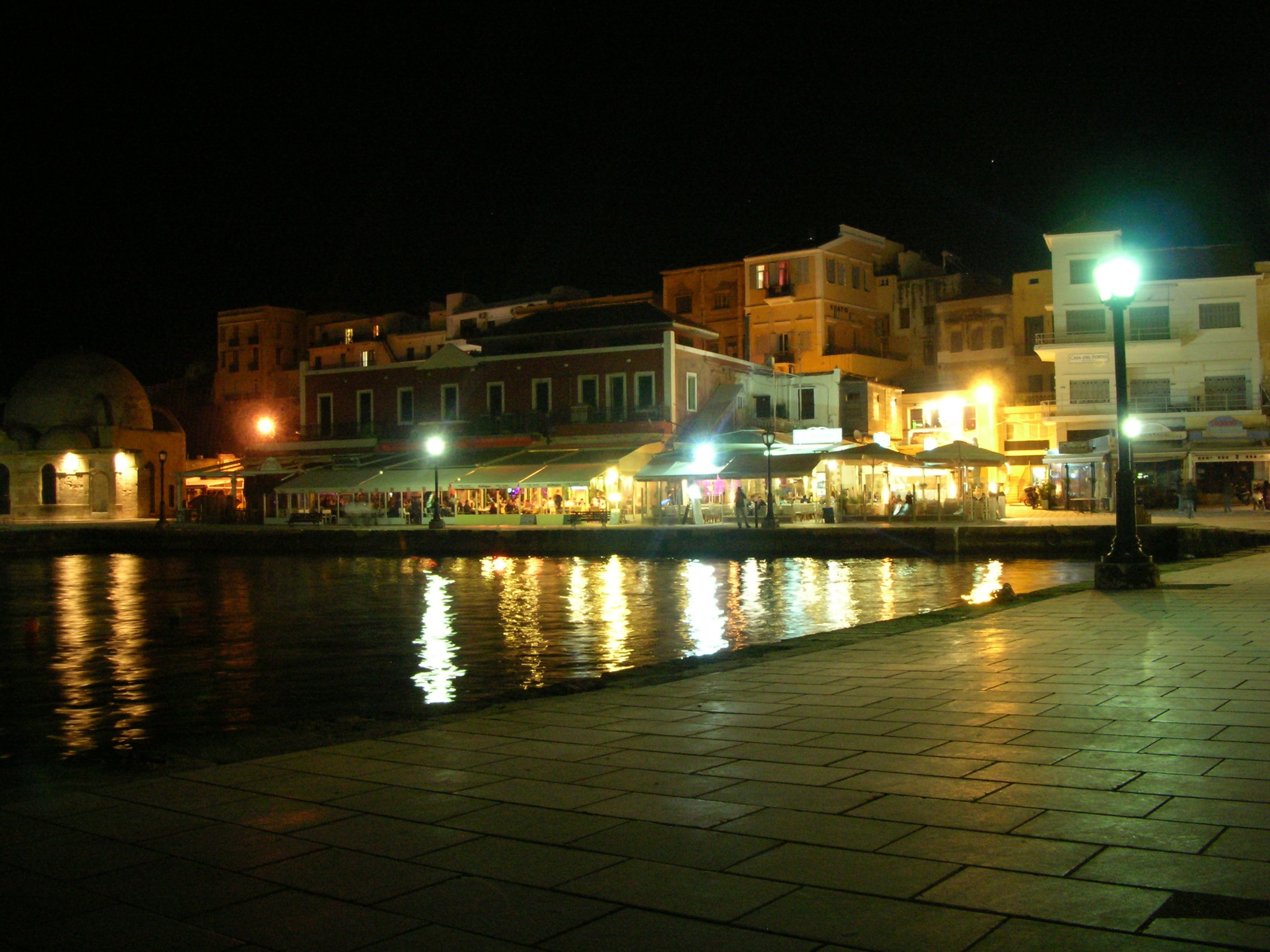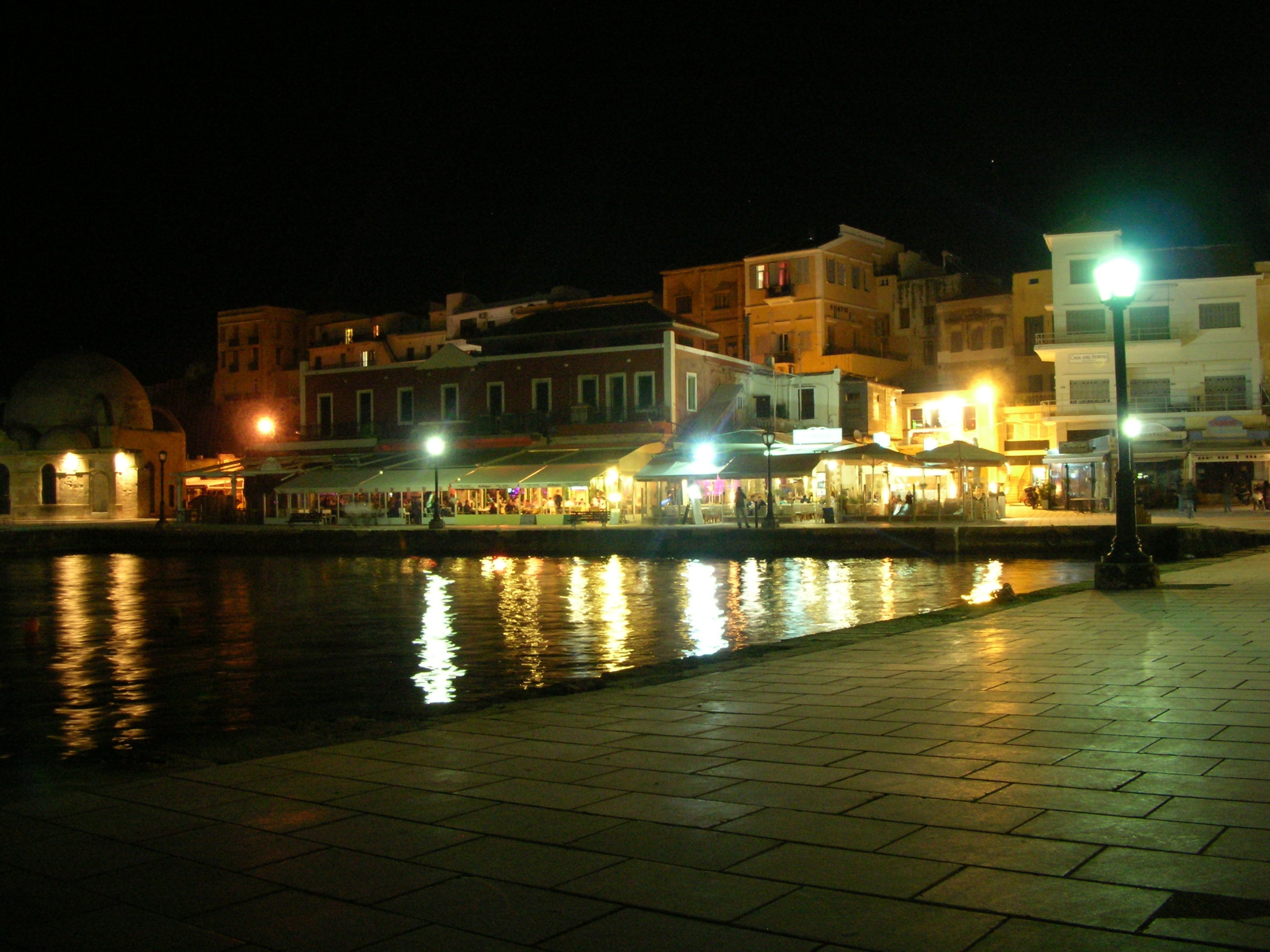 Cretan cuisine and night life in Chania: Chania is a lively city, especially during the summer season. The Greek tavernas and bars of the Old Port in the area of Splantzia, Daliani and Chalidon Street, Koum Kapì seafront and the winding Venetian alleys near Theotokopoulou Street are always bustling with activity. They offer Greek and Italian coffee, soft drinks, cocktails, ouzo (a local alcoholic drink with anise), regional wines, Greek and international beers and, of course, typical dishes: Boureki (puff pastry pie with zucchini, potatoes, mint and myzithra cheese), Dolmades (stuffed vine leaves with rice, mint and dill), Tzatziki (Greek yogurt with cucumbers and garlic), Spanakopites (stuffed puff pastry little pies with spinach, herbs and local spices), Souvlaki (pork or chicken kebabs), Mezedes (Greek appetizers) and more and more!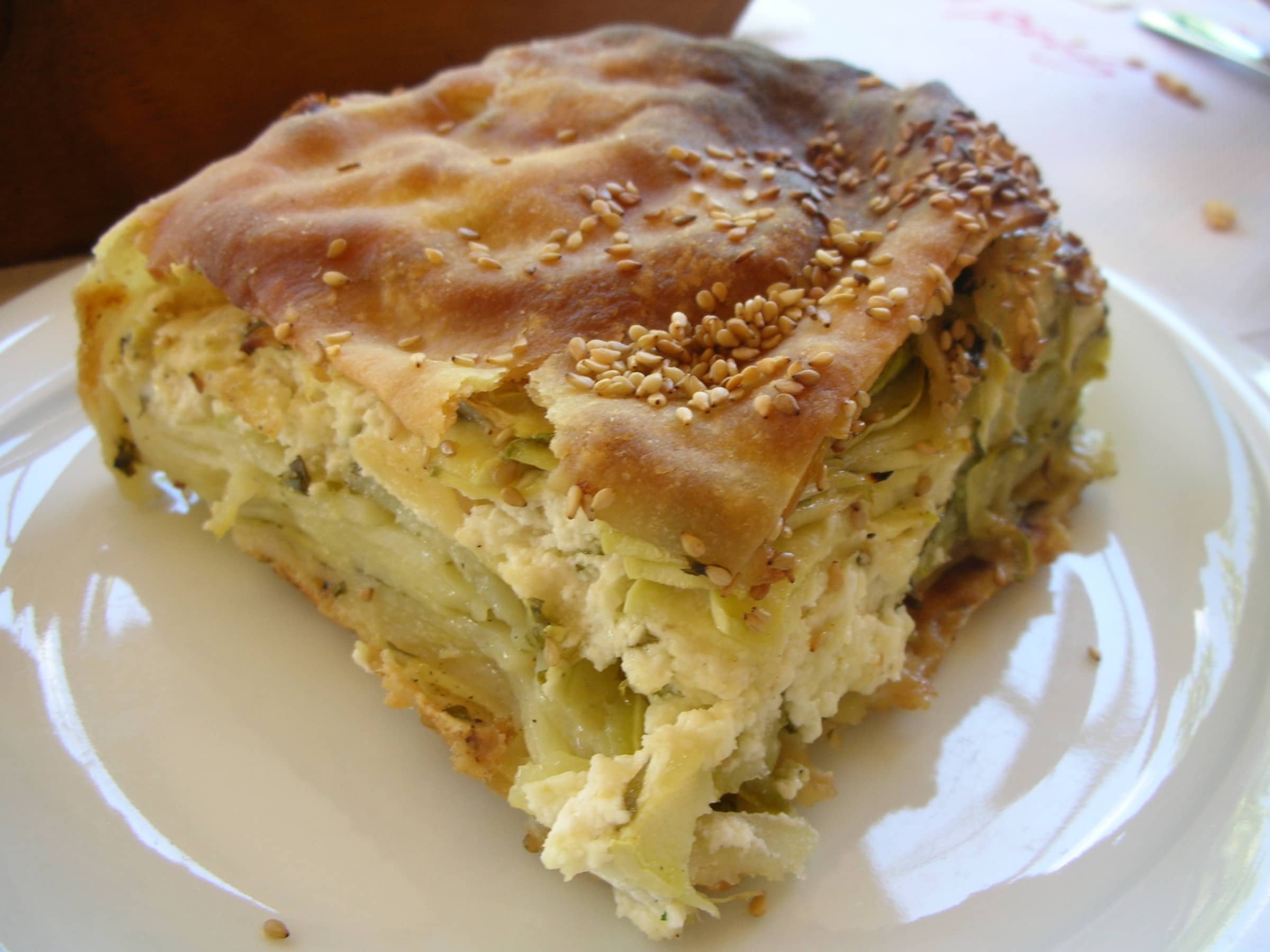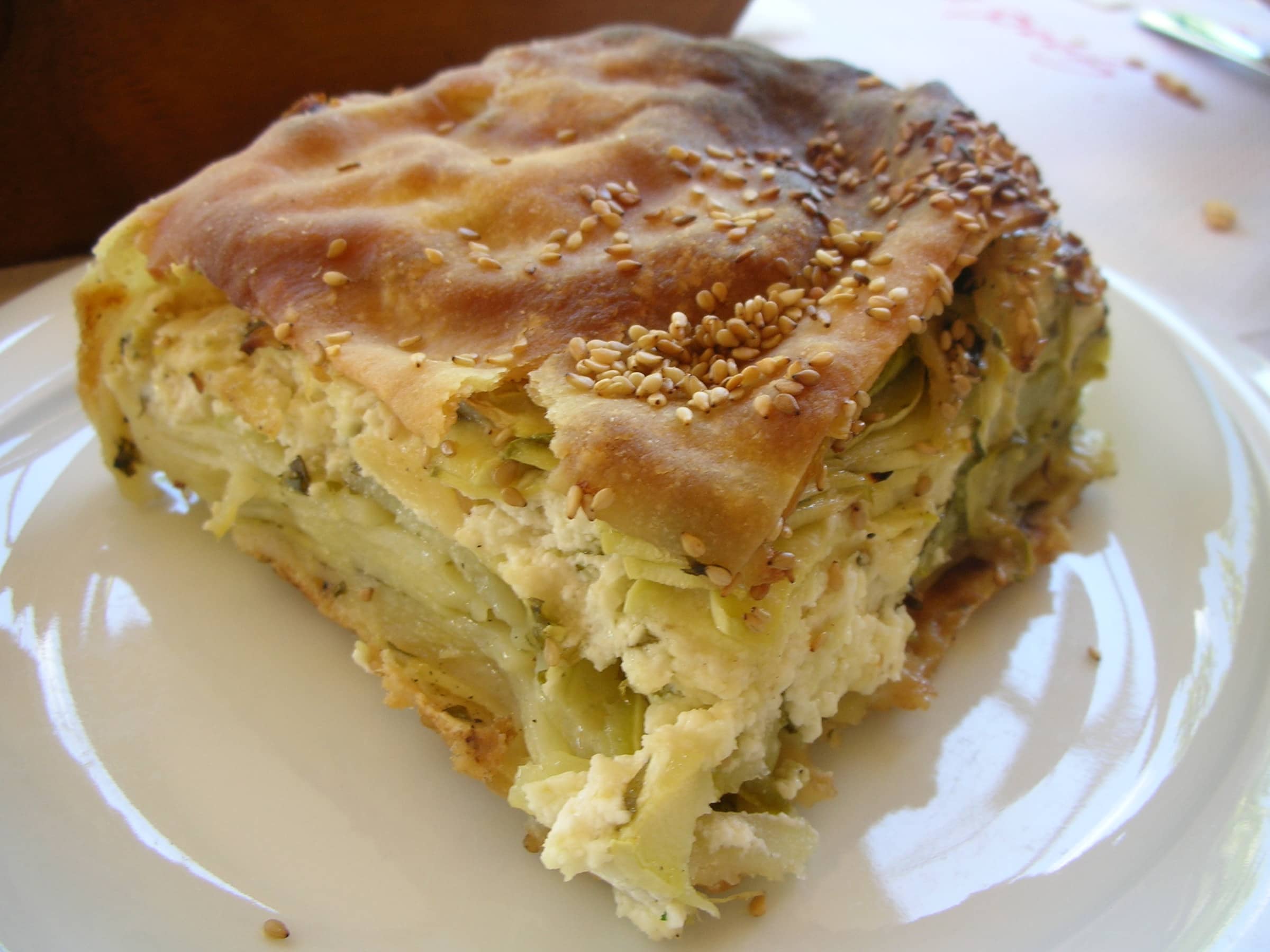 If you want to learn more about the interesting attractions of this area, day excursions, alternative routes and Cretan tavernas, read our "Recent articles" at the top-right of this page… you won't regret it!