VILLA ANASTASIA KALAMAKI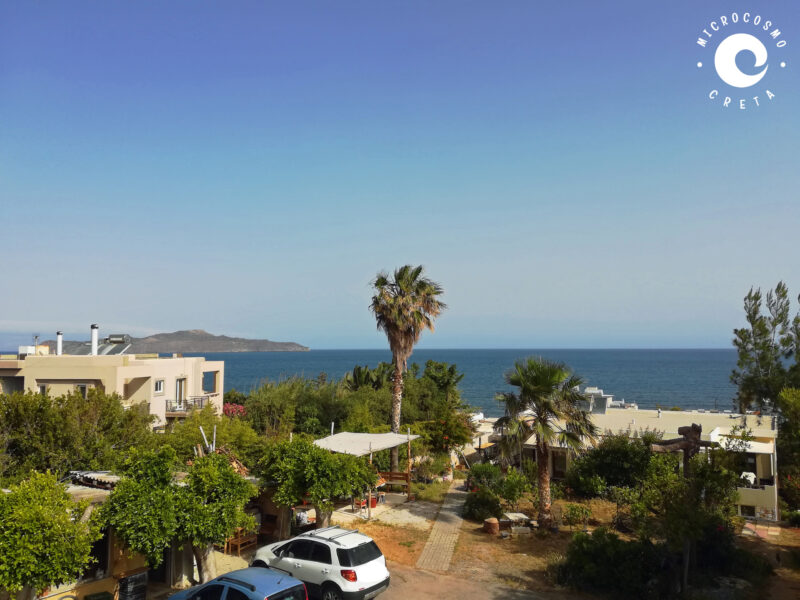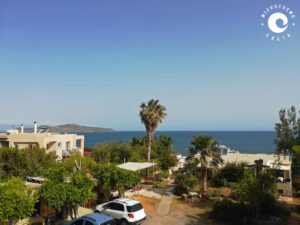 Villa Anastasia Kalamaki is a wonderful apartment complex located in Kalamaki, only 4 km away from the city of Chanià and just 50 meters away from Kalamaki Beach. These 5 gorgeous holidays apartments are located on the top of a little hill. They have official EOT license and the accommodation are really comfortable, large and clean; in addition, you have an amazing view on the private garden and the sea. You can spend your time with your family or your friends and organize open-air dinners and lunches staying at the gazebo in the garden. There's also a table-tennis table, a gas BBQ and a playground for the children.
***** CLICK HERE TO CHECK AVAILABILITY *****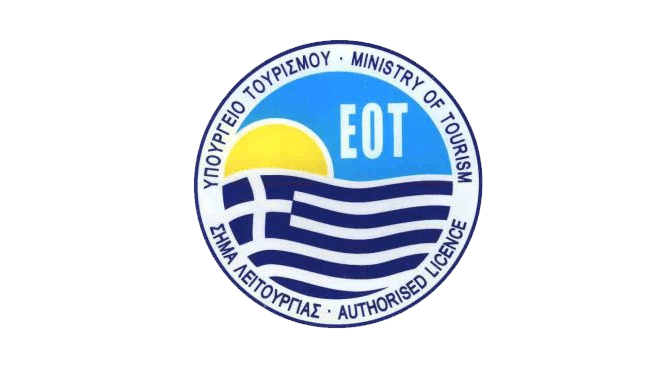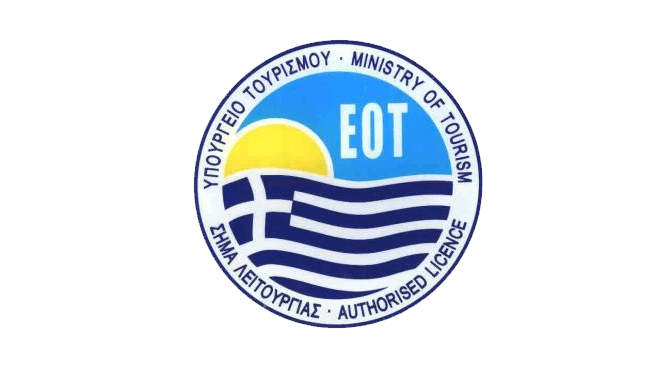 EOT LICENCE N. 10.42.K.12.2K.03231.00
We are in Chania Region, on the north-west of Crete, in a village called Kalamaki-Kato Galatas, in a park area close to the main tourist attractions: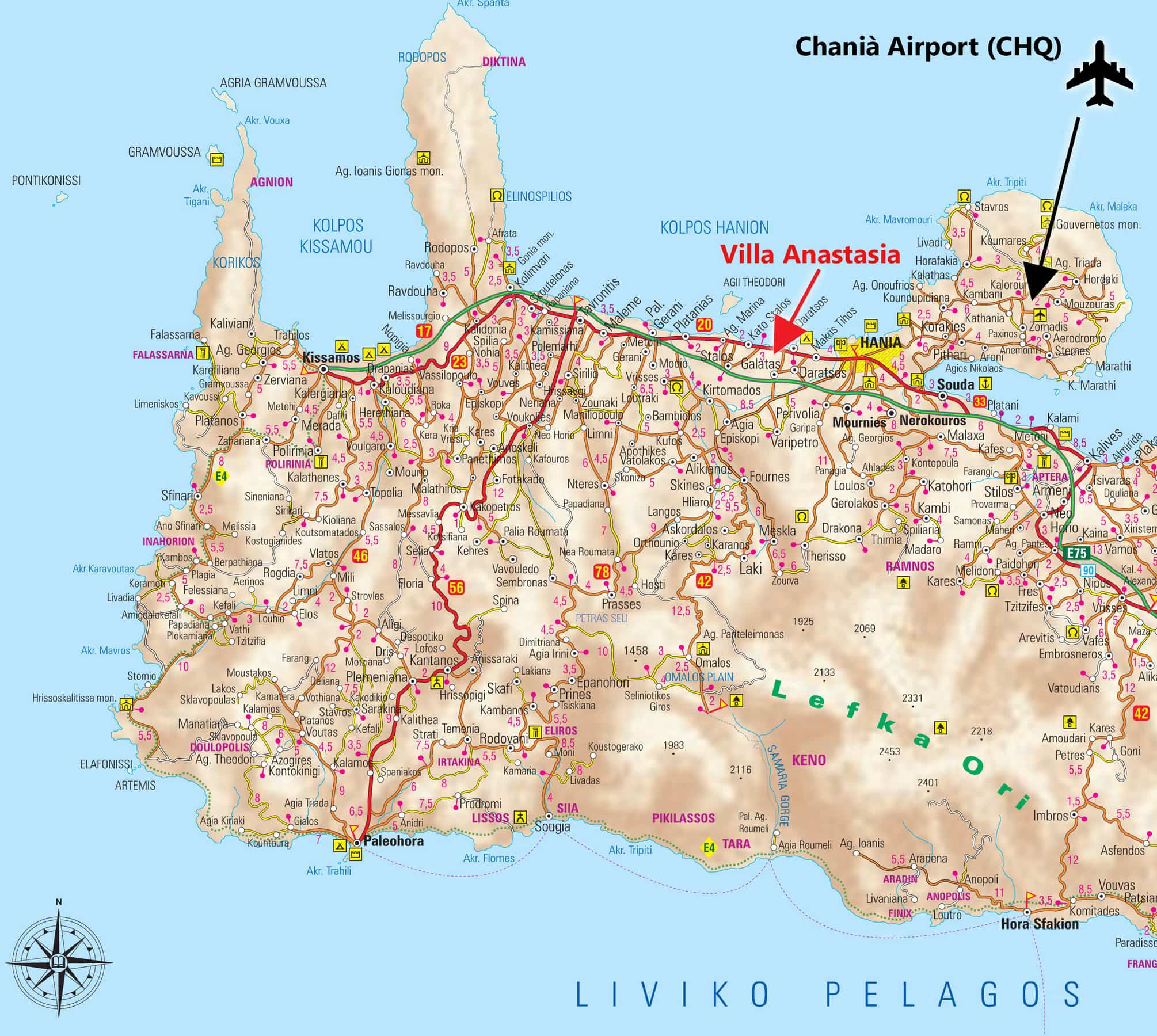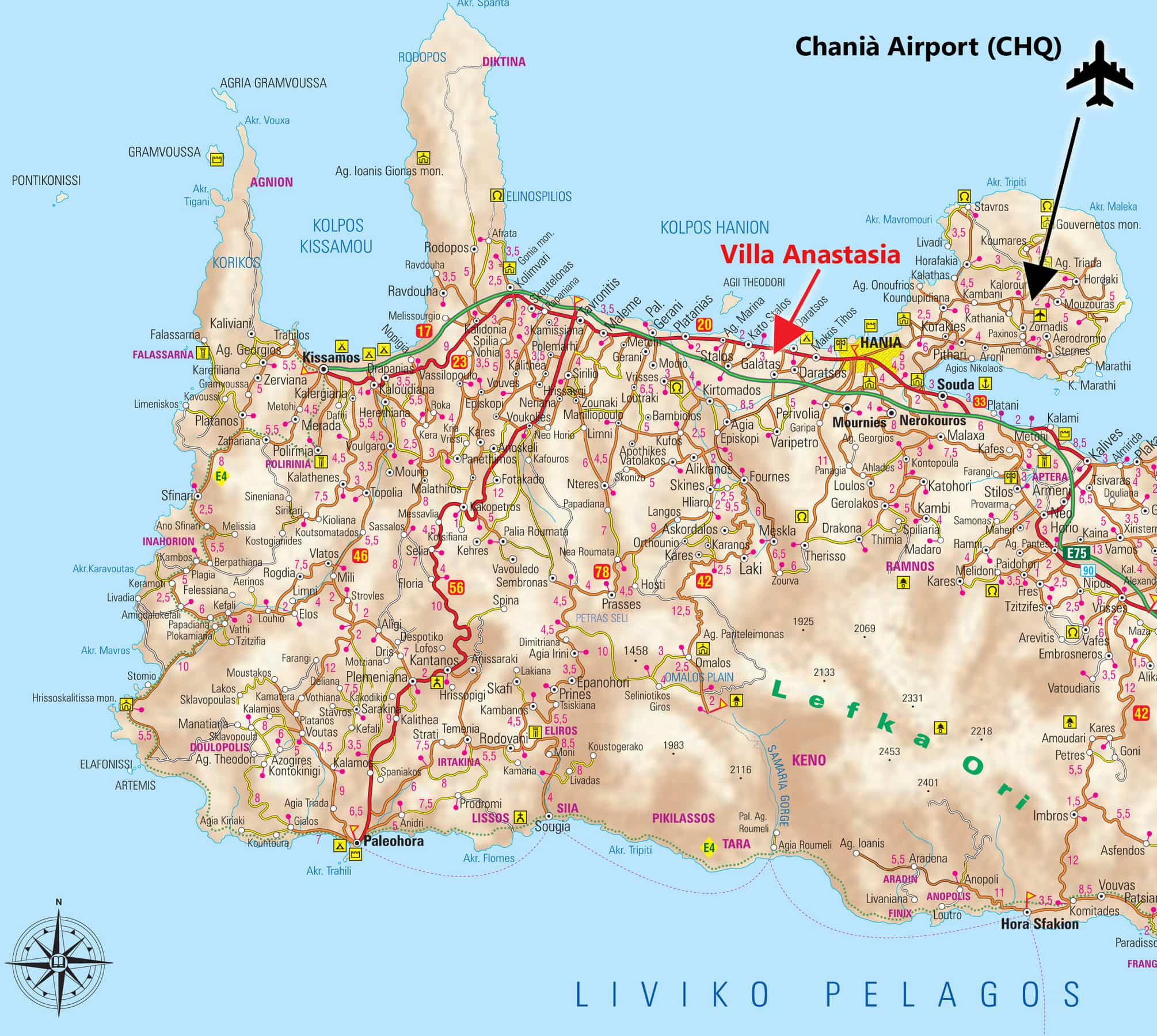 – just 5 km away from the wonderful and animated city of Chania, with its inimitable old port and the ancient Venetian arsenal
– just 50 m away from the beloved Kalamaki Beach
– respectively 0,5 and 1 km away from the fascinating Sunset Beach and Agi Apostoli Beach;
– just 1,5 km away from the amazing tennis fields, open until late at night
– just 19 km away from Chania Airport and 150 km from Heraklion Airport;
– 200 m away from supermarkets, greek tavernas, pizzerias and bars;
– 50 km away from the most suggestive bay of Crete, Gramvousa and from our favourite beach, Balos;
– respectively 70 and 47 km away from beautiful beaches of Elafonisi and Falasarna;
– just 35 km away from the turquoise Kournas Lake;
– about 130 km away from Cnosso Palace.

Villa Anastasia Kalamaki
FOR ANY OTHER INFORMATION ABOUT YOUR CRETE HOLIDAYS, CONTACT US:
E-mail: info@microcosmocreta.com
ENRICO:
Mobile ITALY: 0039 347 9360271
Mobile GREECE: 0030 694 9075360
BEATRICE:
Mobile ITALY: 0039 349 8440276
Mobile GREECE: 0030 694 1652221
YOU CAN ALSO USE THE FORM BELOW TO CONTACT US: